Fixed length seal Hornseal 260 mm
Fixed length seal. Once the seal with snap and ring closure has been closed, there is no way to reopen it apart from breaking it
REQUEST FOR QUOTATION
Description
Fixed length seal
Fixed length seal. Quick and safe application. Once the seal with snap and ring closure has been closed, there is no way to reopen it apart from breaking it.
CALENDAR FUNCTION
12 numbers for each month
31 numbers for each day of the month
TECHNICAL DRAWING

SIZE
Diameter: 7 mm (9/32")
Length: 260 mm (10" 15/64")
MATERIAL
In accordance with : Restriction of Hazardous Substances (RoHS) listed in the European Directive 2002/EC.
COLOURS & CUSTOMIZATIONS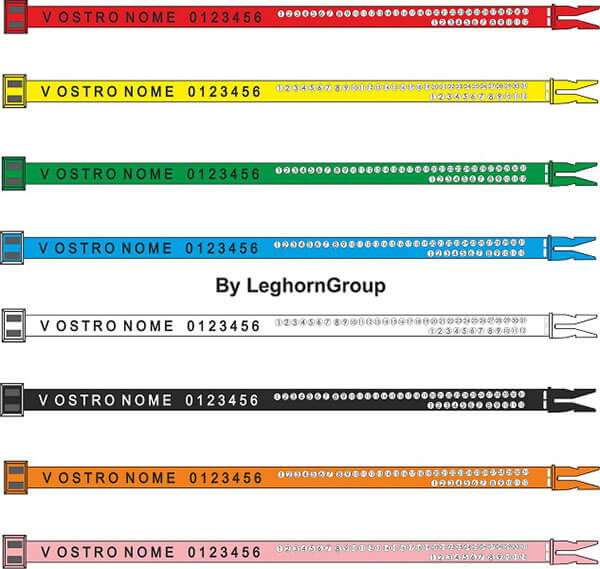 MARKING
– Laser marking
– Sequentially numbering (max 15 digits)
– Barcode possibility
– Customisation up to 20 digits on a line
– Logo printing upon customer's request
– For special orders embossed logo printing
PACKAGING
Cartons of 1000 seals – in strip of 10 pcs
Carton dimensions: 24 x 38 x 19 cm (9" 29/64" x 14" 61/64" x 7" 31/64")
Carton weight: 2,4 kg (5 lb)