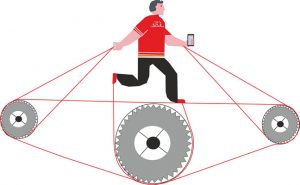 At LeghornGroup our team of engineers and technicians is daily committed to solving the various problems of customers for identification and control applications of goods and people, related to the most varied professional, commercial and industrial realities.
If you have not found among our products the one that is best suited to solve your needs, do not hesitate to contact us to find the most suitable solution together.
We are probably already working on it!