RFID Bag safe plus VOID
Security envelope with RFID, radiofrequency automatic identification capability
REQUEST FOR QUOTATION
Description
RFID security envelope: high level of protection and security offered by this type of envelope, thanks to its features of tamper evidence (revealed by a security tape closure) and of univocal (not replicable) serial number stored in RFID chip.
Adoption of automatic identification and data communication techniques make envelope tracking and processing operations faster and more reliable and secure (human error free).
LEGHORNGROUP RFID BAG SAFE PLUS (VOID) is a top performing security envelope offering maximum protection for transport of documents, confidential materials, valuable products, or cash in transit.
The security is assured by the closing system, which uses security tape: if you try to tear off the closing tape, it will released a permanent ink, giving evidence of the tampering attempt. Moreover, this security envelope hides its numbering inside.
Made in co-extruded polyethylene – customizable with mark and numbering on request – this very strong and resistant envelope offers an extra feature of security thanks to the use of RFID: the envelope includes a smart label with an unique electronic chip, that has its own univocal coding, which cannot be replicated. This allows for secure and reliable automatic identification of the envelope. The number stored inside the chip can be the same as printed in digits or barcode on the envelope itself and on its receipt.
It is an ideal solution for guaranteeing security and tamper evidence along the delivery chain.
SPECIFICATIONS 
Envelope
200 x 290 + 30 mm (7" 7/8" x 11" 27/64" + 1" 3/16")
270 x 420 + 30 mm (10" 53/64" 17/32" + 1" 3/16")
350 x 460 + 30 mm (13" 25/32" x 18" 7/64" + 1" 3/16")
Width: from 60 to 100 micron
Envelope customisation available on request:
Special layout: customization is possible for 30% of the surface of the envelope. Printable in one or more colours.
Minimum order quantity for customisation: 10.000 pcs
Adhesive RFID Smart Label
Operating Frequency : 860 – 960 MHz
Protocol : EPC Class 1 Gen2 , ISO 18000-6C
Integrated circuit : NXP (G2iL / G2iM) – IMPINJ MONZA5
Die-cut size: 95×22 mm
Antenna size: 91×18 mm
Material: on vellum paper – acrylic adhesive
Antenna Material: Aluminum etching or copper wire
Substrate Material: PET
Performance
Reading Distance: 0 – 5 m (dependig on type of reader)
Quality: 100% performance tested
Label customisation available on request:
Custom size
Special layout
Pre printing with logo
Pre printing barcode/ serial number
Pre programming memory
Password protection

Adhesive RFID Smart Label is also available in different standard HF RFID frequency (13.56 MHz) in ISO 14443A / B Mifare – ISO15693 I CODE – NFC NTAG
How to use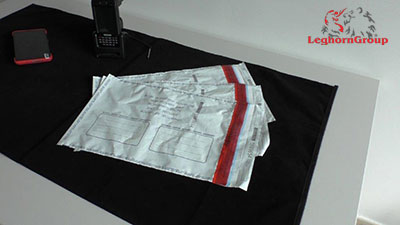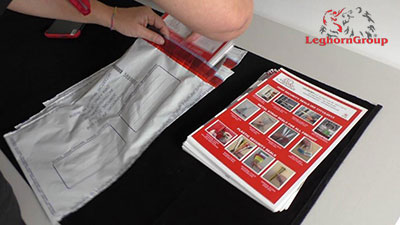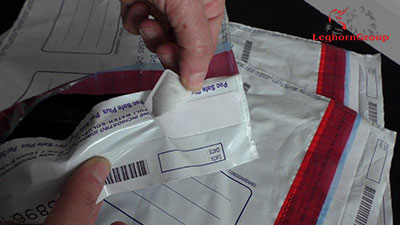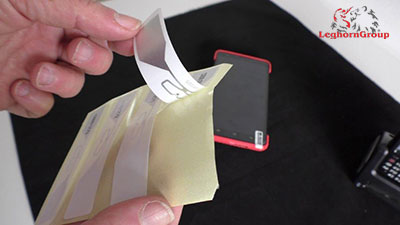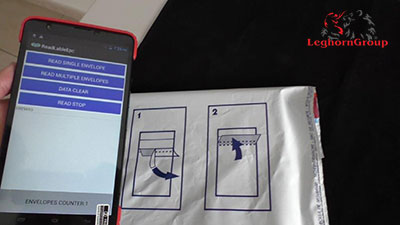 Video