LeghornGroup advanced platform
for real time identification and monitoring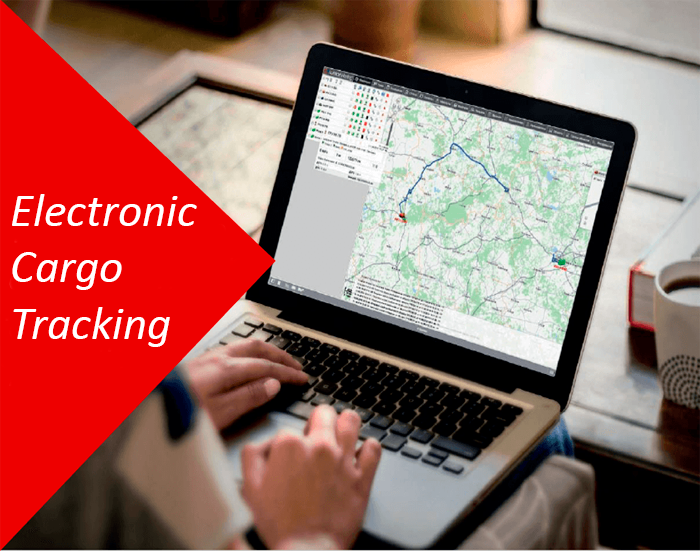 Fleet tracking solution helps businesses track their vehicles and check all the unauthorized access to goods in real time also by generating valuable reports about their assets.
LeghornGroup tracking platform has been designed to collect data throughout the use of electronic reusable locks and trackers to:
Monitor goods and vehicles.
Improve on-time delivery performance.
Prevent supply chain delays.
Guarantee the cargo security at all times and in all conditions.
Optimise logistics and fleet transport operations.
Control unit location on the map.
Monitor speed, fuel level, temperature, and other parameters.
Manage units (via commands) and drivers (via chat and assignments).
Get unit activity notifications.
Create geofences and control unit activity inside and outside them.
Track the unit movements along a given route.
Obtain analytics in reports (tables, diagrams, statistics).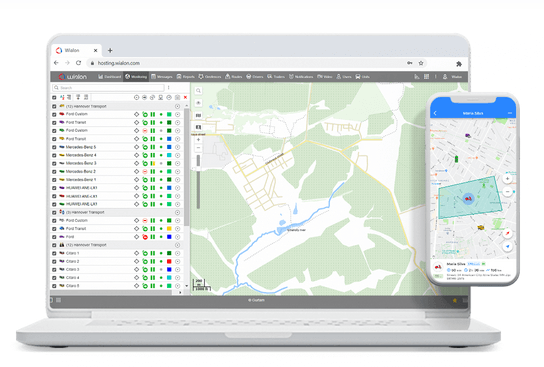 Monitoring of openings and closure of the doors of the means of transport:

alerting in real time of any opening and closure activity and attempts at tampering.

Monitoring of the vehicle route:
real-time vehicle tracking is the ultimate solution to boost fleet efficiency.
Monitoring of driving and operations tasks:
with LeghornGroup tracking platform, online GPS transport and field employee monitoring not only optimizes your expenses but also improves driver discipline.
Geofencing:
guaranteed fleet control.
To control unit location on the map:
Monitor speed, fuel level, temperature and other parameters
Create geofences and control unit activity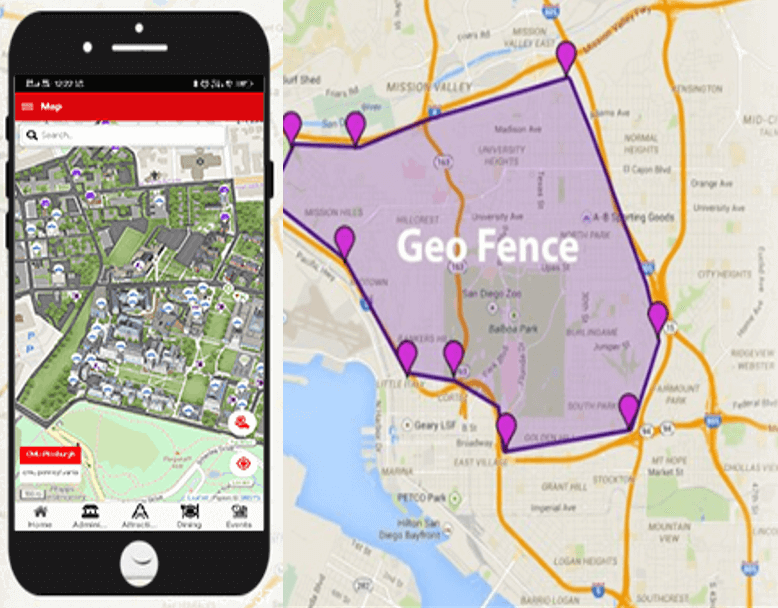 Be notified on any events taking place within geofenced areas
Control unit performance inside or outside geofences
Check route performance by using geofences as checkpoints
Benefit from dynamically updated images, screenshots etc.
The platform offers the capability for a complete analytics in reports
(tables, diagrams, statistics):
No challange is too challenging!
If you have any issue please contact us: