Description
Large capacity security bag designed for a variety of uses. It is perfect for any association, business or banking needs. Handle made with a large and resistant wrap.
"LONDON" is with white or black webbed handles and supports heavy weights.
"LONDON" is designed with an outside access transparent window and inside access transparent window.
SIZE
– Art: London 10 Cm: 35 x 10 x 30h (13" 25/32" x 3" 15/16" x 11" 13/16")
– Art: London 15 Cm: 35x 15 x 30h (13" 25/32" x 5" 29/32" x 11" 13/16")
– Art: London 20 Cm: 35 x 20 x 30h (13" 25/32" x 7" 7/8" x 11" 13/16")
Standard dimensions of"LONDON" bag can be  modified on cu
TECHNICAL DRAWING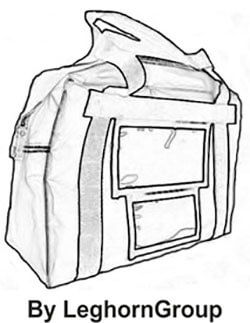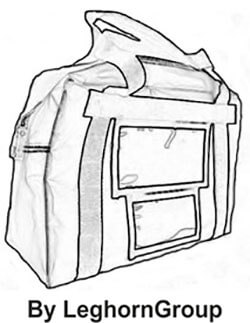 MATERIAL
Nylon  840
COLOURS

MARKING OPTIONS
– SERIGRAPHIC PRINT
– One, two or three colours  print
– Logos available upon request.
ADDITIONAL INFO
– "LONDON " bag can be closed with a bag security seal called  ZIPSTOP
– This is a plastic seal to stop the closure of the security bag when the head is inserted into the zip, the zip is blocked and to move the zip it is necessary to break the seal
– "ZIPSTOP" is a consequentially numbered security seal.
– BAR CODE is Also available
– The only way to open the bag is to break the security seal.