Anchor-shaped plastic seals ZIP STOP STANDARD
Tamper-proof closure of the reusable bags
REQUEST FOR QUOTATION
Description
Anchor-shaped plastic seals ZIP STOP STANDARD
Anchor-shaped plastic seals provide a tamper-proof closure of the reusable bags. Once the seal is inserted into the zipper head, the bag cannot be open without breaking the seal.
TECHNICAL DRAWING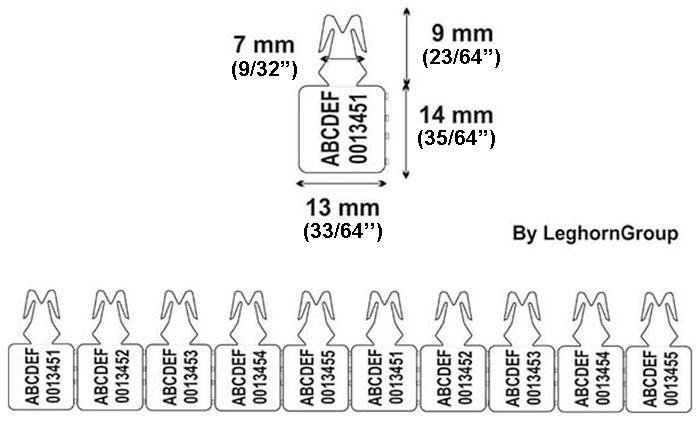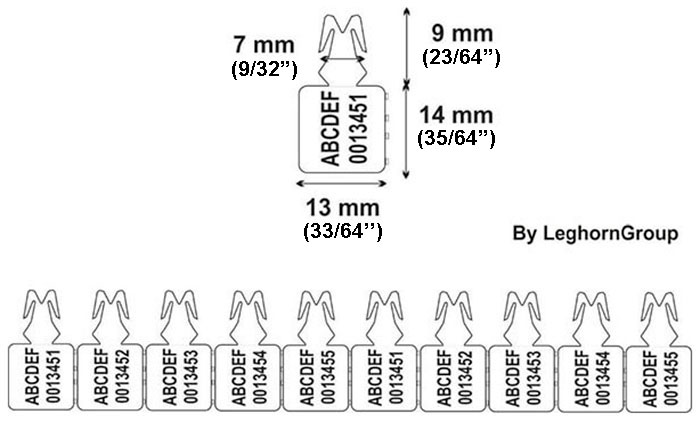 SIZE STANDARD MODEL
Length: 23 mm (0″ 29/32″ )
Width: 13 mm ( 0″ 33/64″)
MATERIAL
In accordance with: Restriction of Hazardous Substances (RoHS) listed in the European Directive 2002/EC.
COLOURS & CUSTOMIZATIONS


MARKING OPTIONS
– LASER PRINT
– Sequenced numbering up to 15 digits
– Bar-code possibility
– Customised up to 20 characters on one line
– Logos available upon request
– For special orders, logo printing in relief
PACKAGING: STANDARD ZIP STOP
5.000 per carton – strip 10 pcs
carton size: 28×21×10 cm (11" 1/32"×8" 17/64"×3" 15/16")
carton weigth: 2,5 kg (5 lb)