Description
CRIUS SEAL is a security seal that can be either closed by hand or with the appropriate sealing plier.
Once the sack is sealed closed with a hessian yarn, the  CRIUS SEAL can be applied to secure the stitching of the sack.
The seal can be customised with a simple ID in relief on the body of the seal.
IT CANNOT PRINTED WITH A SEQUENCIAL NUMBER
TECHNICAL DRAWING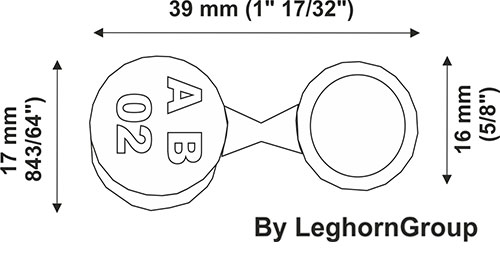 SIZE
Diameter: 17 mm ( 43/64 ")
Length: 39 mm (1" 17/32")
Weight: 0,8 gr
MATERIAL
Matt galvanized steel
COLORS & CUSTOMIZATIONS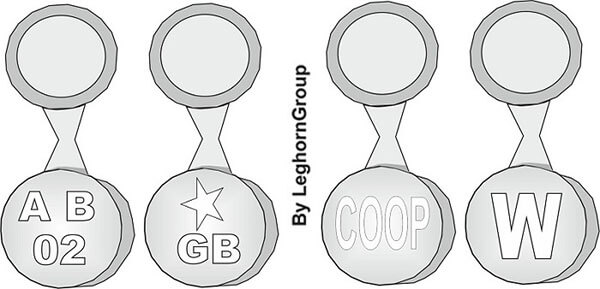 Examples of use