Description
DRUMLOCK series includes three different types of seal, specifically designed to lock the tie-type closure of drums.
Different sizes are available to meet any need of various drum locking systems.
Once that DRUMLOCK has been properly put in place, the only way to open the drum is by breaking the seal, thus providing evidence of tamper.
TECHNICAL DRAWING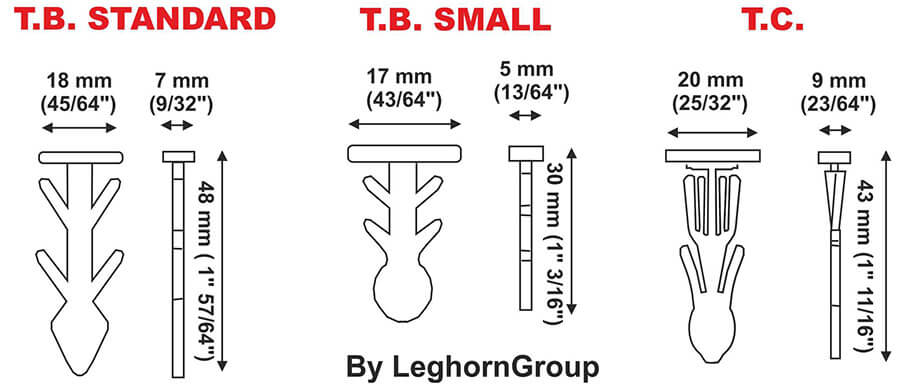 MATERIAL
Polypropilene
COLOURS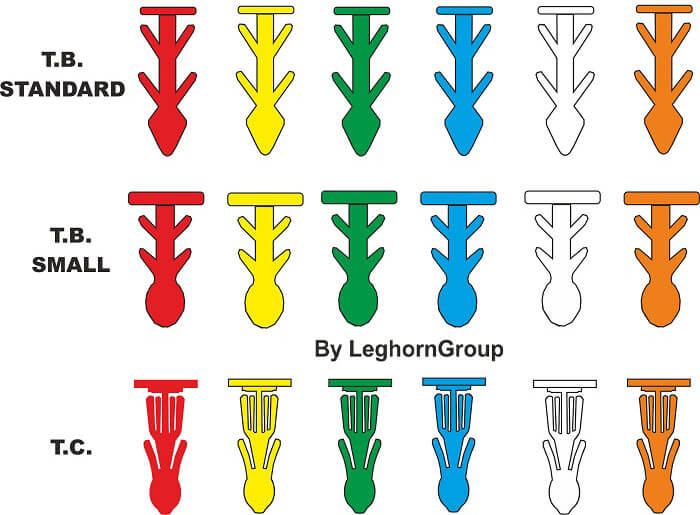 MARKING OPTIONS
– No numbering
– Embossed logo on demand (for volume quantities)
PACKAGING
TB STANDARD: 10.000 seals per carton
carton size: 60 x 40 x 40 cm (23" 5/8" x 15" 3/4" x 15" 3/4" )
carton weigth: 10 kg (22 lb)
TB SMALL: 20.000 seals per carton
carton size: 60 x 40 x 20 cm (23" 5/8" x 15" 3/4" x 7" 7/8" )
carton weigth: 8 kg (17 lb)
T.C: 10.000 seals per carton
carton size: 60 x 40 x 40 cm (23" 5/8" x 15" 3/4" x 15" 3/4" )
carton weigth: 10 kg (22 lb)
How to use