Description
Lead seals or customs lead seals are the most ancient model of security seals that dates thousands of years ago.
This model can be used with different sealing wires and custom strings.
Lead seals can be closed by using appropriate pliers that can also have their moulds customized with logo or writings. These are the cheapest seals on the market. However, their security level is very low.
We always suggest our customers to use at least a security seal with progressive numbering.
TECHNICAL DRAWING



MATERIAL
Seals 99,9 % pure lead
CUSTOMISATION
Using suitable press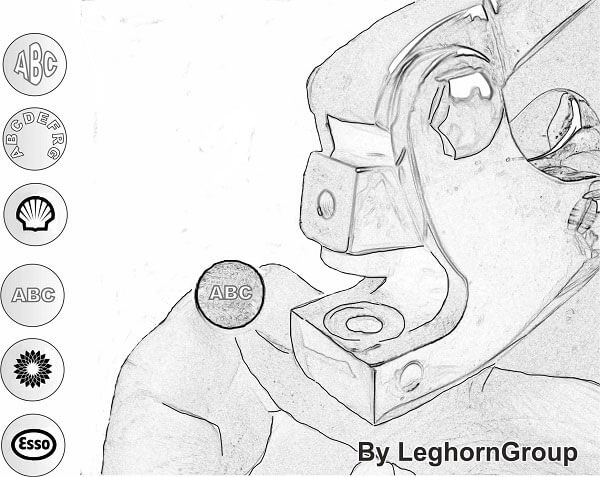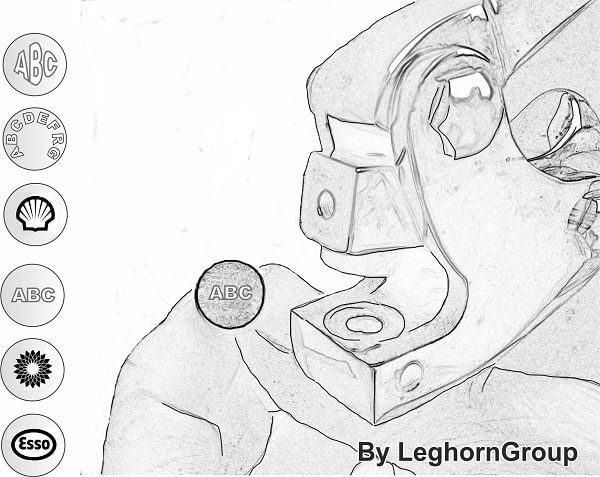 PACKAGING
1 Carton: 10 kgs (22lb)