Description
Transparent plastic wire seal ANCHORCLICK
Completely transparent plastic seal.
The transparent plastic allows a better control on the locking system.
It is one of the most affordable and secure wire seals on the market.
Once the wire has been insert in the appropriate holes, the "anchor" part will flatten it by making an U-shaped wire.
In this way, the seal cannot be reused.
TECHNICAL DRAWING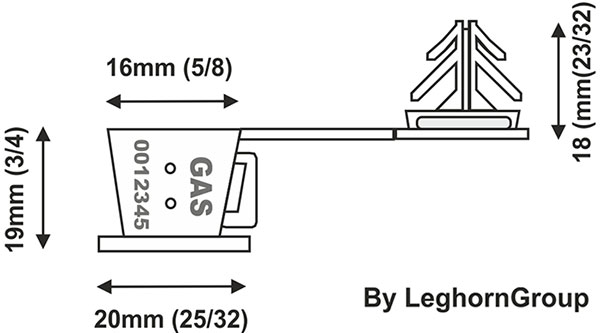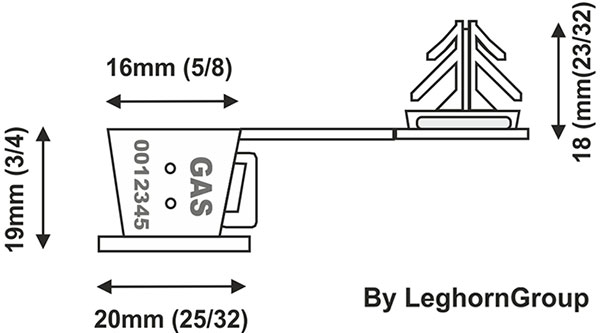 MATERIAL
Polycarbonate
Polystirene
COLORS & CUSTOMIZATIONS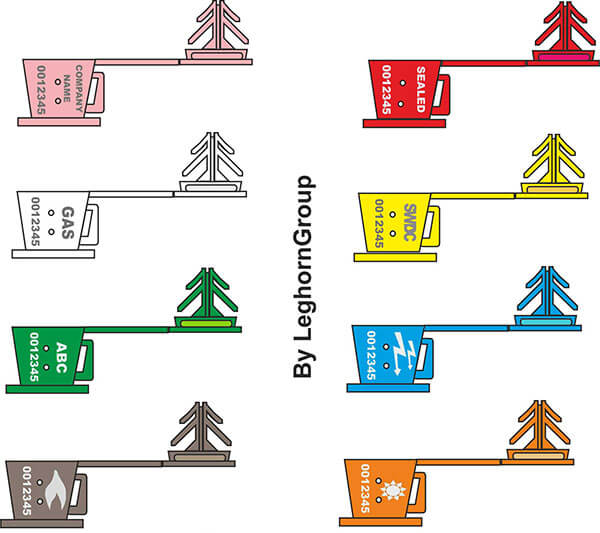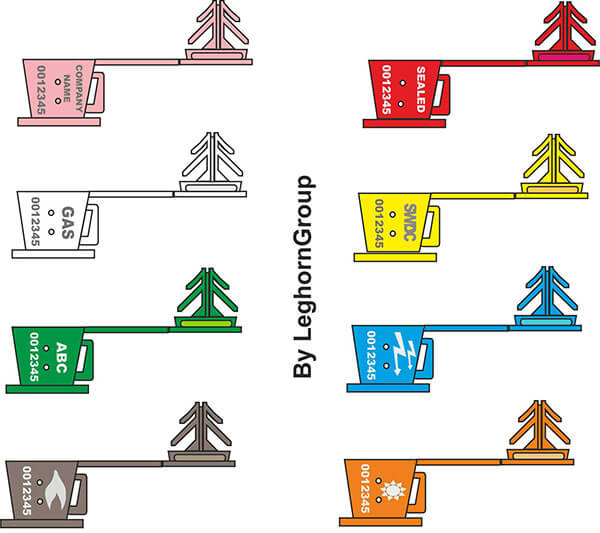 MARKING OPTIONS
– LASER PRINT
– Progressive numbering up to 15 digits.
– Customisation up to 20 characters on one line
– Logo available upon request
– For special orders, logo printing in relief
PACKAGING
5.000 pcs per carton
Carton size: 56x24x46 H cm (22″ 3/64″ x 9″ 29/64″ x 18″ 7/64″)
Cartone weight: 10 kgs (22lb)