Description
ATHENS is a very economical mail sack. Waterproofed and resistant. Woven polyethylene offer extremely high tensile and tear strength in relation to its light weight. Woven polyethylene is resistant to tearing and to climate extremes including ultraviolet sunlight exposure, is moisture proof, and is impervious to rot, mildew and most chemicals. It is also easy to handle, cut, staple and sew.


TECHNICAL DRAWING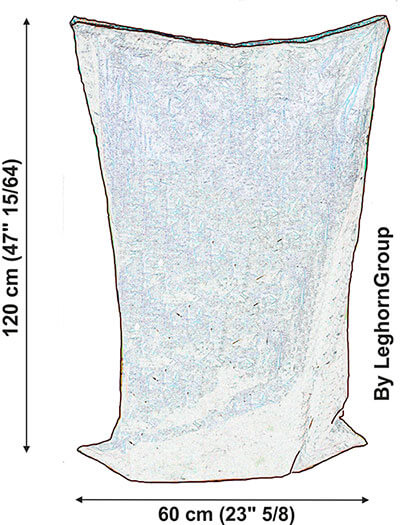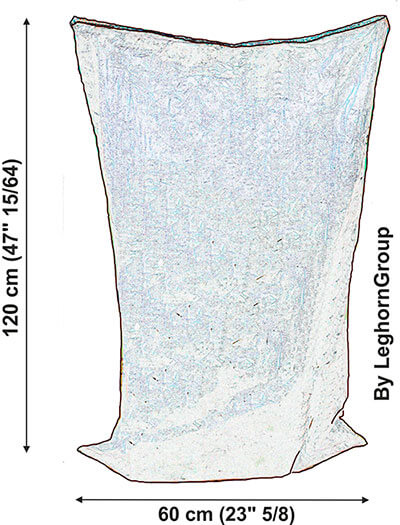 SIZE
120 x 60 cm (47" 1/4" x 23" 5/8")
Standard dimensions of "ATHENS" sacks can be  modified on customer's request.
MATERIAL
Polyethylene woven
COLOURS & CUSTOMIZATIONS


MARKING OPTIONS
– SILK-SCREEN PRINTING
– Possibility of printing by one, two or three colours
– Marking with logo on request
ADDITIONAL INFO
ATHENS sac can be closed with a variety of bag security seals like:
– BAGSEAL
– LONGSEAL
– JUPITERSEAL
– TITANSEAL
Also with RFID SECURITY SEAL like: RFID TITANSEAL
The only way to open the sac is to break the security seal.
SEAL FOR POSTAL BAGS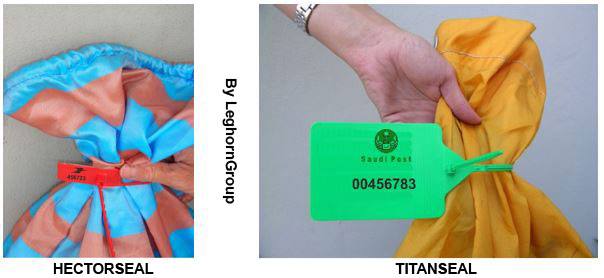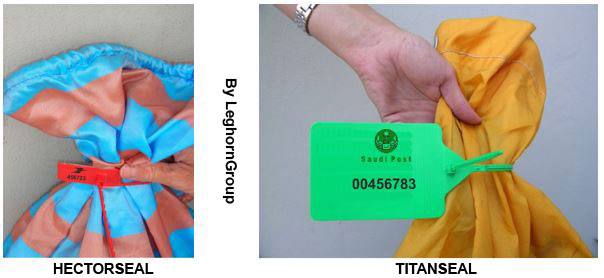 How to use