Reusable manual closure for containers Postal Block
Reusable plastic security closure
REQUEST FOR QUOTATION
Description
The POSTALBLOCK A1 is a plastic closure that can be used several times.
A light pressure with the fingers is enough to let the mechanism "click" in.
TECHNICAL DRAWING


RESISTANCE TEST
CARRIED OUT FROM – 30° TO + 60°
MATERIAL
In accord con: Restriction of Hazardous Substances (RoHS) listed in the European Directive 2002/EC.
COLOURS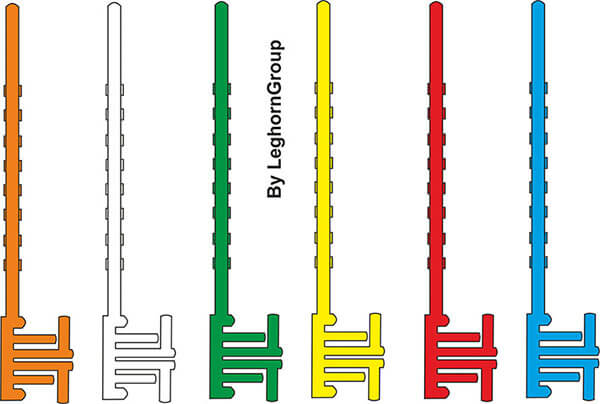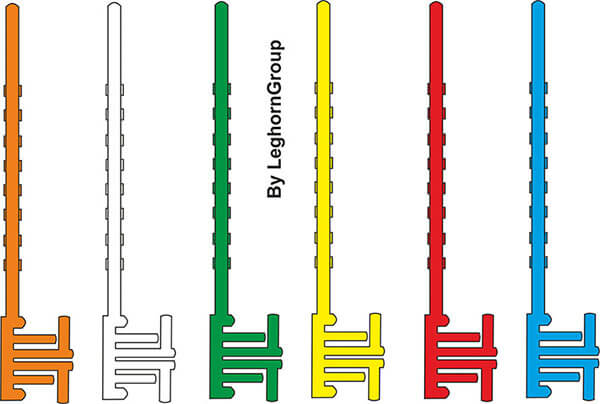 MARKING OPTIONS
For special orders, logo printing in relief.
How to use