Security plastic seal for boxes Toteboxseal 37x16mm
Security plastic seal for boxes
REQUEST FOR QUOTATION
Description
Plastic closure seal. Specially designed locking mechanism for specific models of tote boxes. Easily sealed. Requires no tool for removal.
TECHNICAL DRAWING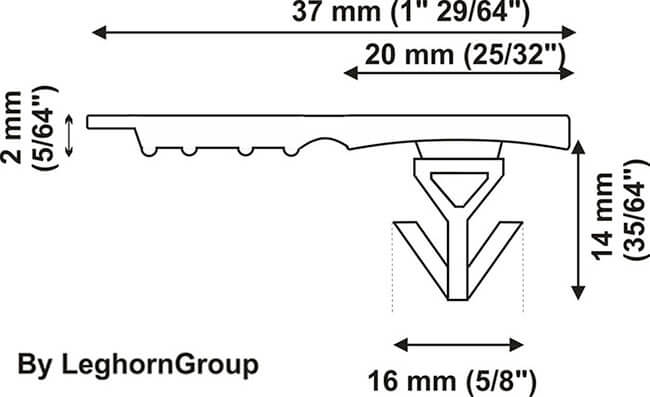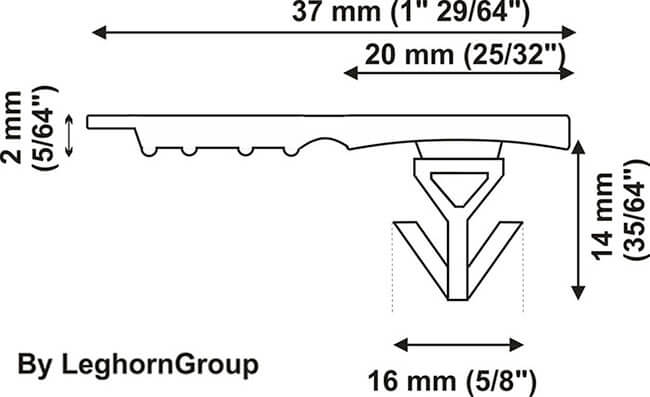 SIZE
Length: 37 mm (1" 29/64")
Width: 14 mm 35/64 ")
MATERIAL
In accord con : Restriction of Hazardous Substances (RoHS) listed in the European Directive 2002/EC.
COLOURS & CUSTOMIZATIONS


MARKING OPTIONS
– No numbering or markings
– Only on request limited printing in relief.
PACKAGING
1.000 seals per carton
carton size: 15 x 15 x 21 cm (5" 29/32" x 5" 29/32" x 8" 17/64")
carton weigth: 1,2 kg (2 lb)
How to use