Fire Exit Door Security Seals TWIGGY SEAL 2.2×250 mm
Fire exit door security seals. Label size 22 x 42 mm
REQUEST FOR QUOTATION
Description
Fire Exit Door Security Seals TWIGGY SEAL 2.2×250 mm
Each emergency exit needs to open outwards without being unlocked by any security officer. Fire Exit Door Security Seals has been studied to meet this requirement. With their low tensile strength, they are suitable for this application.
It is made of recyclable plastic and its application is very quick and easy. The technicians of LeghornGroup have carefully adapt the tensile strength to provide a seal that gets easily broken.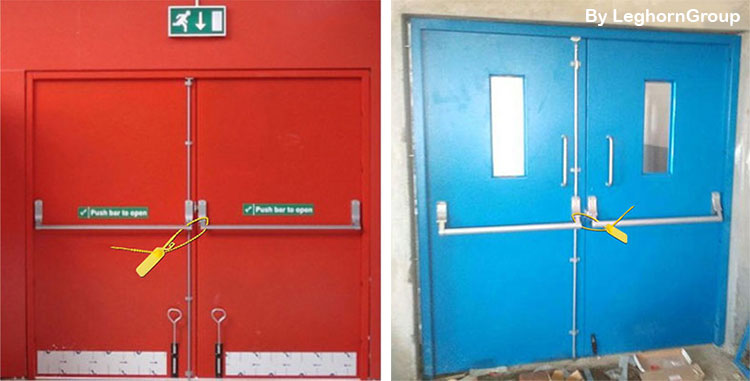 Fire Exit Door Security Seals as TWIGGY SEAL 250 are particular suitable for emergency doors since once force is applied to the doors, the seal gets IMMEDIATLY broken.
It must be taken into consideration that each public place must have emergency exits since in case of fire or earthquake people must easily be able to escape. Emergency doors must open outwards and can only be sealed with low tensile strength seals.
TECHNICAL DRAWING


SIZE
Diameter: 2,2  mm (3/32")
Length: 250 mm (9" 27/32")
Label: 22 x 42 mm (55/64" x 1" 21/32")
MATERIAL
Low density polyethylene
COLOURS & CUSTOMIZATIONS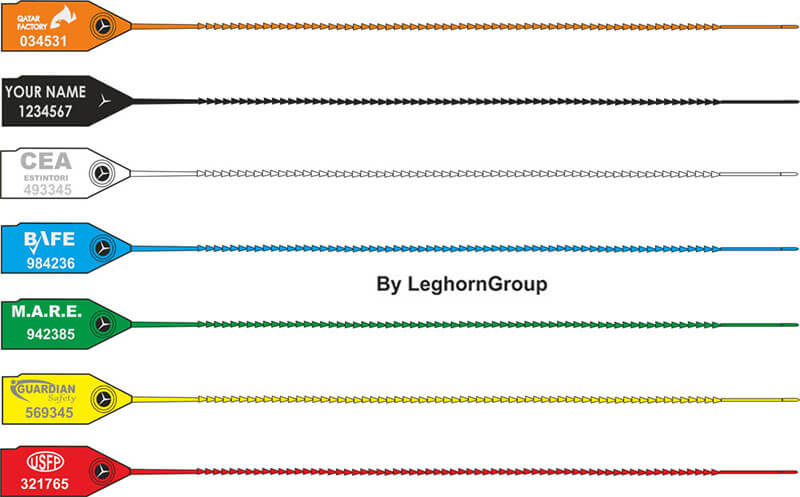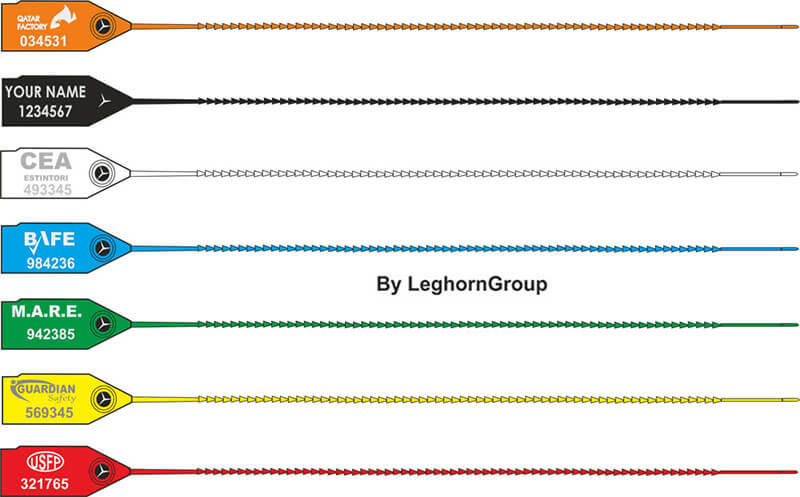 MARKING
– Laser marking
– Sequentially numbering (max 15 digits)
– Barcode possibility
– Customisation up to 20 digits on a line
– Logo printing upon customer's request
– For special orders embossed logo printing
PACKAGING
Cartons of 1.000 seals – in strips of 10 pcs
Carton dimensions: 30 x 24 x 22 cm (11" 13/16" x 9" 29/64" x 8" 21/32")
Carton weight: 1,4 kg (2.2 lb)
Examples of use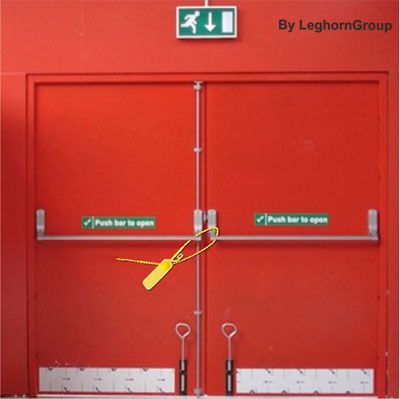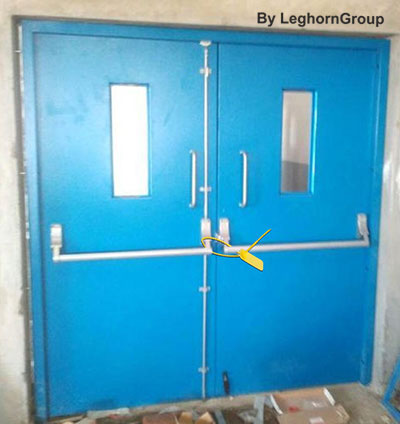 General presentation
View presentation