Container VOID label seal
These void labels get applicated like any other normal label
REQUEST FOR QUOTATION
Description
These void labels get applicated like any other normal label.
How to use: T.o attach the void label seal in a perfect fitting way, the surface where it gets stuck on has to be perfectly cleaned. Once positioned in the right way, you have to pass over it with your hand.


Due to its special composition when one removing  the label appears clearly visible multilingual writing on the container showing that it was opened.
The message remains clearly visible as well, if somebody tries to put the label on the container again.
TECHNICAL DRAWING

CORRECT POSITION ON THE CONTAINER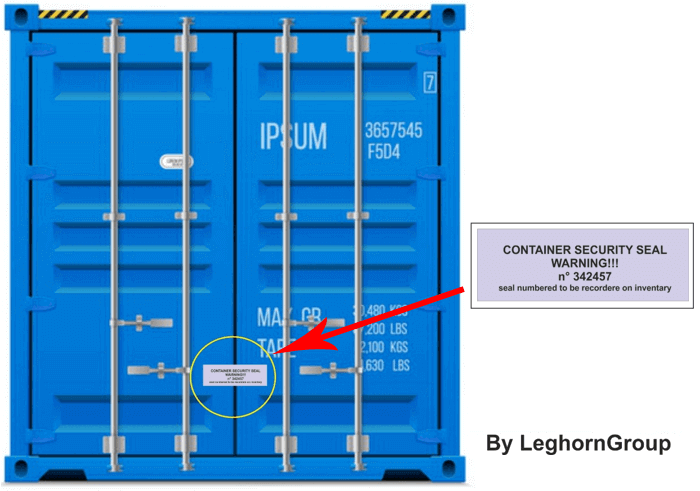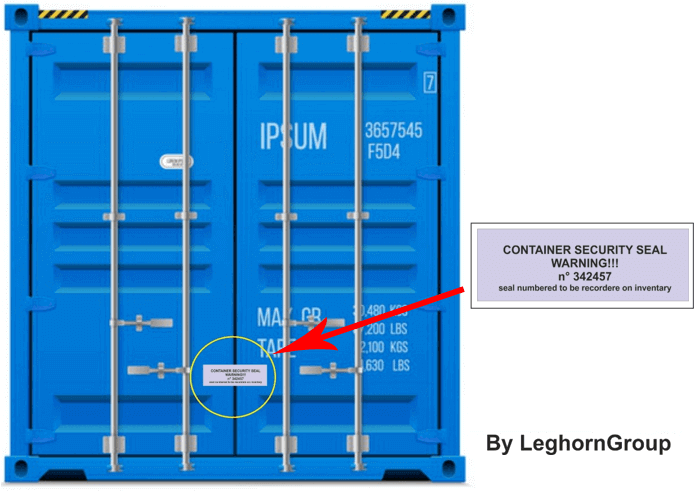 RECOMMENDED SIZE
75×175 mm (2″ 61/64″×6″ 57/64″)
MATERIAL
Paper
Polyetilene
SEQUENTIAL NUMBERING AND CUSTOMISATION
– INK PRINT
– Sequenced numbering up to 15 digits
– Bar-code possibility
– Logos available upon request
Examples of use