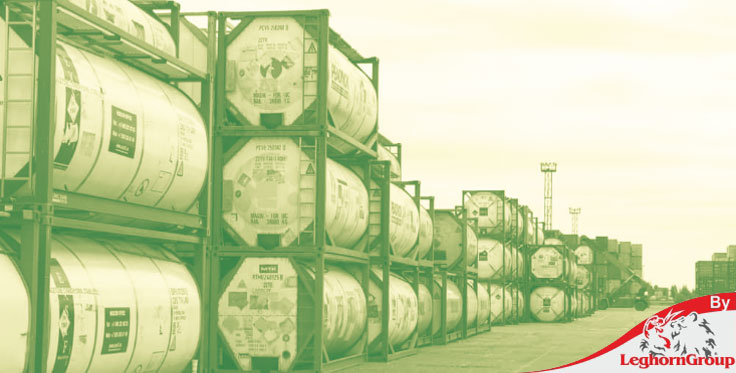 ISO tank containers are built on the basis of ISO (International Organization for Standardization) standards and are designed to carry both hazardous and non-hazardous bulk liquids.
These containers are made of stainless steel and are surrounded by various types of protective layers.
The ISO TANK container has a manhole on the upper part and two valves placed one on the upper side and one on the bottom.
They have the shape of a cylinder.
Since ISO tanks are built according to ISO standards, the frame in which the tank is located measures approximately 6 meters in length, 2.4 meters in width and between 2.4 – 2.5 meters in height and varies in size and type and can carry between 21,000 and 40,000 liters of liquid.
Here is the list of liquids that can be transported in ISO TANK tank containers.
Alcoholic and non-alcoholic drinks
Liquefied sugars
Molasses
Milk and other dairy products
Sulfuric acid / nitric acid
Hydrogen peroxide
Chemicals / solvents
Liquid food products
Heating oil / Vegetable oils
Liquid resins
Petrol / Diesel / Liquefied Petroleum Gas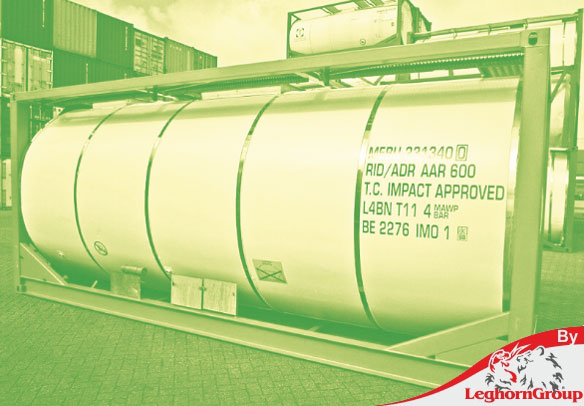 ISO TANK containers have the following advantages:
ISO tanks are designed to meet specific criteria based on the substance they will be carrying.
ISO tank containers are a reliable, economical (depending on the product being shipped) and very safe way to transport bulk liquids.
Due to the above, ISO tanks are very reliable and can withstand extreme pressure and damage.
ISO tanks are highly unlikely to leak and require no additional packing materials for loading.
ISO tanks maintain a specific temperature for the temperature sensitive cargo and can be transported by land or sea.
As for any partial theft on the cargo, they can certainly be avoided with high security seals made by LeghornGroup.
Furthermore, indicative seals can be used to block the ISO TANK openings even if empty to prevent any insertion of non-compliant materials.
© 2021 LeghornGroup IT Team 7401-A525