TEN-T Trans-European Networks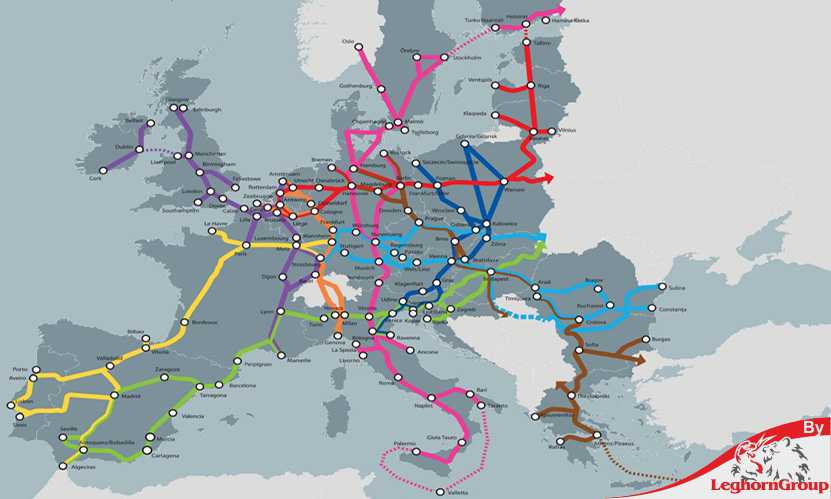 Europe's green and digital transition will bring big changes to the ways we move around, making the best possible use of solutions for smart and efficient driving.
The European Community today is proposing higher standards along the TEN-T network.
Boosting high speed rail and embedding multimodality, and a new north-south Corridor in Eastern Europe.
With this Intelligent Transport Systems Directive the EU is embracing digital technologies and data-sharing.
The travels in the EU must be more efficient – and safer – for drivers, passengers and businesses alike.
A smart and sustainable TEN-T, The TEN-T is an EU-wide network of rail, inland waterways, short-sea shipping routes, and roads.
It connects 424 major cities with ports, airports and railway terminals.
Calls for more transshipment terminals, improved handling capacity at freight terminals, reduced waiting times at rail border crossings, longer trains to shift more freight onto cleaner transport modes, and the option for lorries to be transported by train network-wide.
To ensure infrastructure planning meets real operational needs, it also creates nine 'European Transport Corridors' that integrate rail, road, and waterways.
Requires that the major TEN-T passenger rail lines allow trains to travel at 160 km/h or faster by 2040 thus creating competitive high-speed railway connections throughout the Union.
Canals and rivers must ensure good navigation conditions, unhindered for example by water levels, for a minimum number of days per year.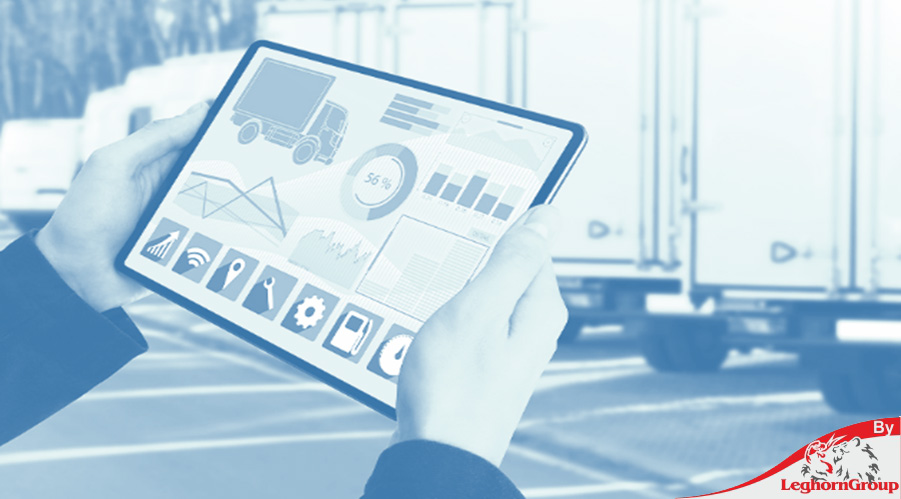 The UE  proposal will stimulate the faster deployment of new, intelligent services, by proposing that certain crucial road, travel and traffic data is made available in digital format, such as speed limits, traffic circulation plans or roadworks, along the TEN-T network and ultimately covering the entire road network.
It will also ensure that essential safety-related services are made available for drivers along the TEN-T network.
In support of this important plan, the LeghornGroup has created the E-LOCK GOLD.
In particular, E-LOCK GOLD, thanks to its advanced technical features, can send an SMS to a set of selected numbers or communicate via web platform if an event occurs and allows you to carry out:
MONITORING vehicles and drivers, thanks to its ability to communicate in real-time with IT systems for logistics and transport; it informs about the complete data on fleets and individual vehicles.
ANALYSIS of the data for the entire fleet relating to individual drivers, with the possibility of intervention and planning of activities.
CONTROL, through real-time access to data on vehicles and drivers, and to the position marked on the map by using GPS tracking.
Transport in Africa will improve in terms of management and security by using E-LOCK GOLD.
© 2021 LeghornGroup IT Team 7401-A546