Tyvek wristbands
Tyvek® wristbands are our most popular and economical identification wristbands
REQUEST FOR QUOTATION
Description
Our Tyvek® bands are the perfect method of identifying your paying customers. Tyvek Wristbands can be used for nightclubs, crowd control, bars and hotels. They are also suitable for: restaurants, schools, day care centres, tour groups, crowd management, special concessions, catering, age ID, height restrictions, and any application where a visual means of identification is needed. Made of strong, waterproof, lightweight Tyvek®, wristbands comfortably adjust to any size and are easily applied with an adhesive strip.
Need to make your name or product more visible? Tyvek Wristbands are a great way to increase brand awareness,in a fun and fashionable way. Customise your Tyvek Wristbands with a slogan or simply emboss your company name to provide
a cool, fashion statement that promotes your company.
TECHNICAL DRAWING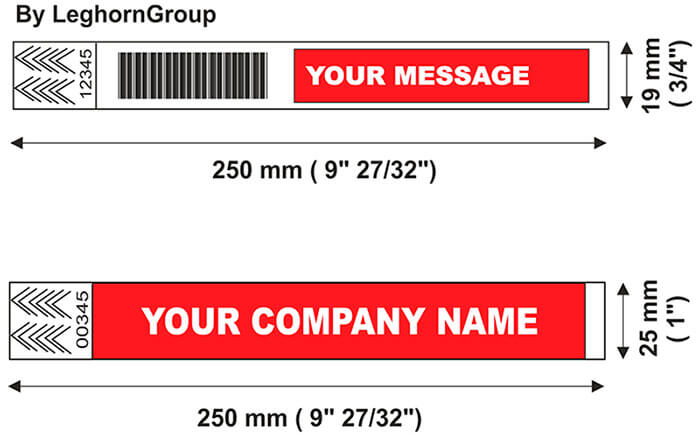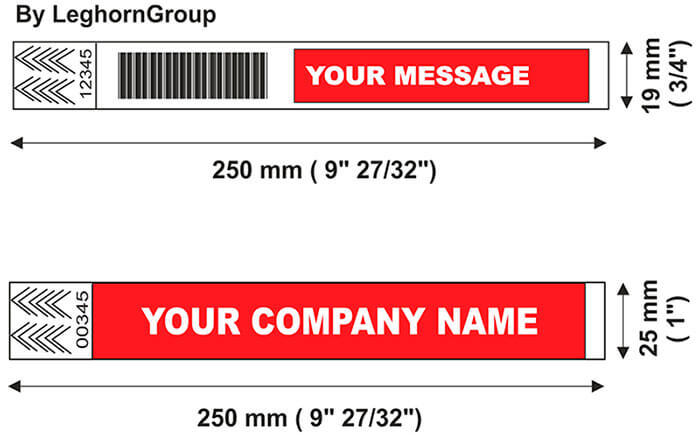 SIZE
Length: 19-25 mm (3/4" – 63/64")
Length: 250 mm (9" 27/32")
COLOURS & CUSTOMIZATIONS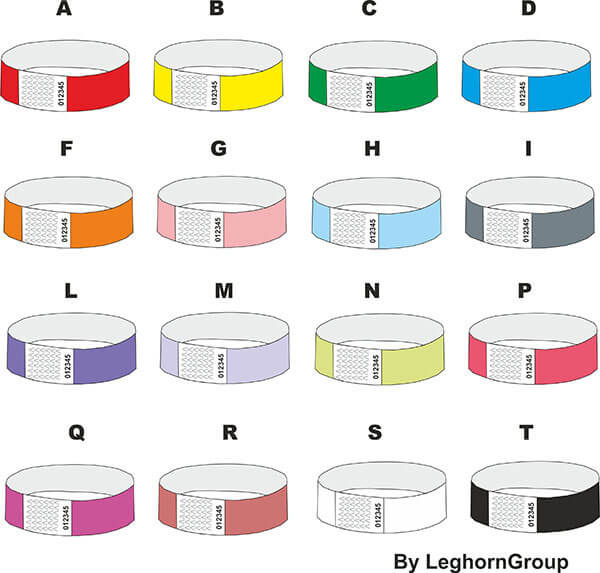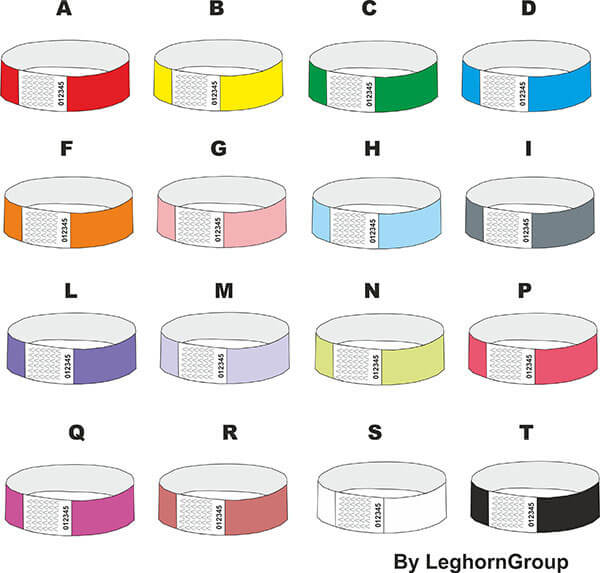 MORE INFORMATIONS


PACKAGING
1.000 per carton
Carton size: 28 x 21 x 5 cm (11" 1/32" x 8" 17/64" x 1" 31/32")
Carton weight: 0,8 kgs (1 lb)
Examples of use