RFID labels for books
RFID labels for books (Library RFID Labels) allow you to label books, magazines, documents and can be made with permanent neutral adhesive or with ink-release adhesive
REQUEST FOR QUOTATION
Description
RFID labels for books (Library RFID Labels) allow you to label books, magazines, documents and can be made with permanent neutral adhesive or with ink-releasing adhesive.
They are usually made on paper substrate and face, in different shape and size, according to the customer's needs.
RFID book labels are available with UHF RFID technology, which allows long distance reading, or with HF NFC technology for very close reading.
The UHF RFID technology used is independent of the orientation of the book or its alignment on the shelf and the reading can be performed even without line-of-sight. Furthermore, the distance is no longer a critical factor as the label can be read from several meters away.
This is very useful during inventory: RFID book labels can be read simultaneously at more than 30 labels per second, with no margin for error. The inventory is very fast and extremely economical.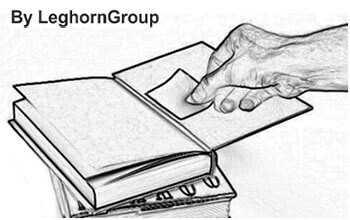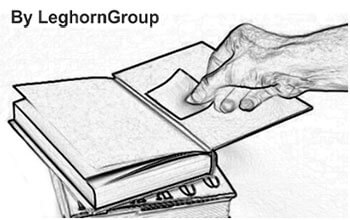 By using Library RFID labels you get control over the book and its monitoring, with two major benefits:
in practice, the inventory turns out to be much, much faster, thus saving time and money in library operations.
In addition, RFID labels for books can replace the traditional EM (electromechanical) and RF (radio frequency)-based anti-theft systems, thus maximizing the economical effectiveness.
Sectors and application of use:
– Libraries
– Bookshops
– Public Inventories
– Archives
– Documents handling
You may also like…
RFID Jewellery Tag

The RFID UHF Jewellery Tag is one of the smallest tag in he UHF family and also most economic Jewellery tag suitable for any small obejcts tagging

Windshield tag RFID UHF

Windshield tag by LeghornGroup is the ultimate solution for adhesive UHF RFID security label